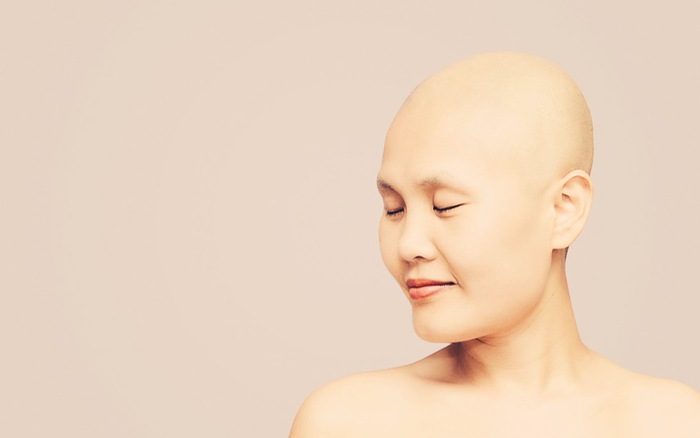 THƯƠNG NGUYỄN SOBEY - Founder of BCNV
Thương Nguyễn Sobey - had breast cancer at stage 4 after engagement ceremony a few days when she had just enjoy her 30th birthday. There aren't any special symptoms except a mild swelling in the middle of the forearm. She spent lots of her time finding out the correct diagnosis in many hospitals. The process of learning about the disease as well as the treatment made her realized that patients in general and Vietnamese women in particilar seriously lack of knowledge about breast cacer. Hence, this is the main reason she urged established BCNV with the aim of providing information, document and sharing with women as well as patients who struggling with breast cancer.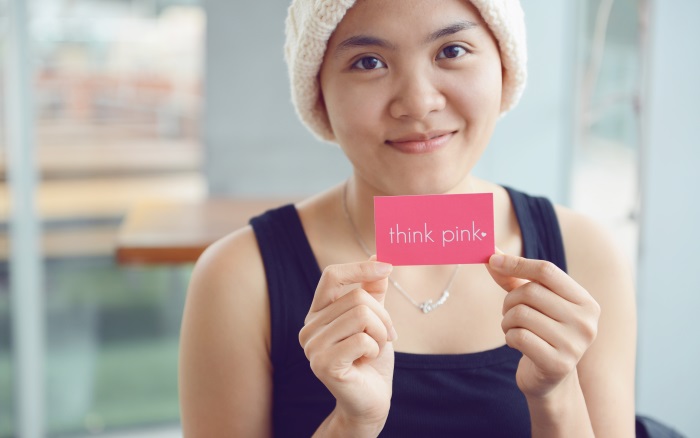 NGUYỄN THỦY TIÊN - Co-founder and General Director
Undergoing a difficult period and more than two years fighting to grab her sister life, she finally let her sister rest in piece and recognized the positive value that breast cancer bring to her family to appreciate the moments of everyday life and a deeper understanding of the value of human. No sooner Ms Thuong had pass away than Miss Tien strived all her endeavor to develop BCNV as well as projects for breast cancer patients. She wishes she could help all of people who struggle with breast cancer as her sister before"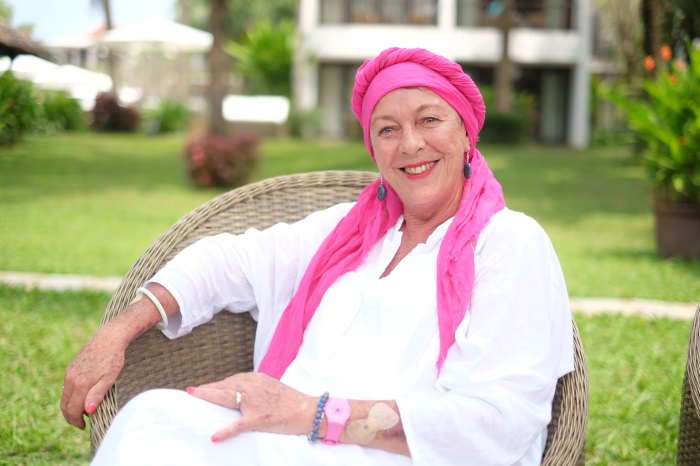 Having 30 years of experience in the field of Health and Medical has worked for seven health organizations in New Zealand, England, and Sydney officially joined and became Ambassador to Hong of BCNV since 2014. as well as accompanying staff in the activities of the campaign "family is fulcrum" in 2015 with activities to visit patients at Da Nang Hospital 2015.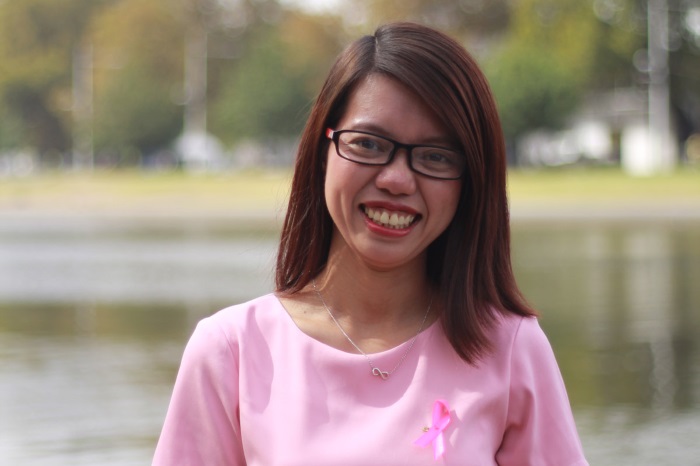 Ms Đặng Thị Hương
(Hương Đặng)
She is an International student of Swinburne University and currently the Director of international relations at KOTO. She has companioned from the first year of BCNV. And she is one of the most spiritual pillars and always accompany BCNV throughout the long way.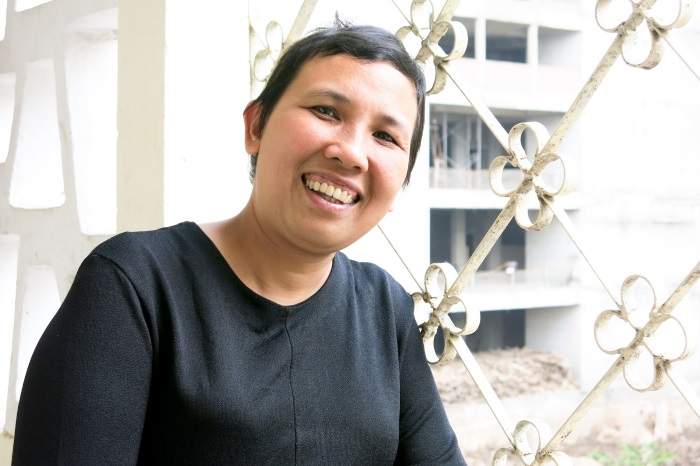 Having had Breast cancer from 2012, not only in overcoming adversity, she also is one of the active community of patients and are fondly referred to by the name "Dr. Lily". Since 01/2018, Ms.Cẩm Bào has officially become The Pink Ambassador of BCNV and companioned with activities to support cancer patients at hospitals nationwide.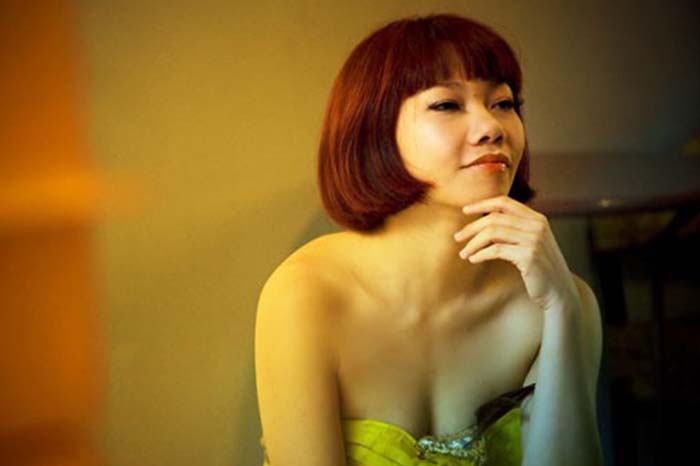 Timeless voices shared with the pain of cancer patients as Ambassador of the Vietnam Breast Cancer Network from May 5/1818. With the same enthusiasm, the community is interested in helping people along the way and fight cancer, which is a very lonely and isolated battle for the sick and their families.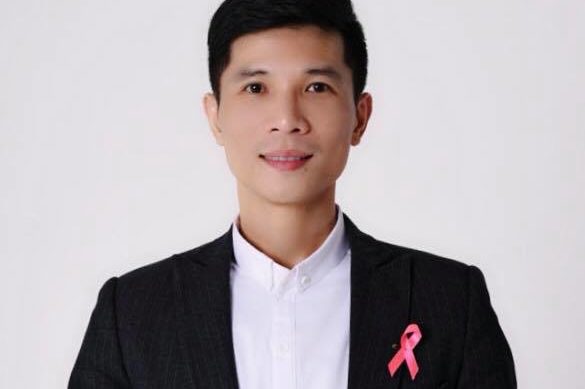 Director of Designer at Giorgio Armani, author of thousands of dollars worth of paintings and master of canvas art, officially joined the "palm" "for those who are less fortunate in breast cancer from August 2018.
PINK WARRIORS' STORIES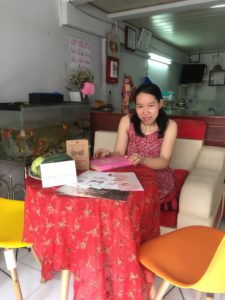 Chị Nguyễn Thị Kim Hằng – cô thợ may tật nguyền với tấm lòng thương người đã đến với BCNV vào một dịp khá đặc biệt. Một người bạn thân thiết đã rủ rê chị Hằng – gương mặt thân quen của các hoạt động thiện nguyện – cắt và hiến mái tóc của mình ...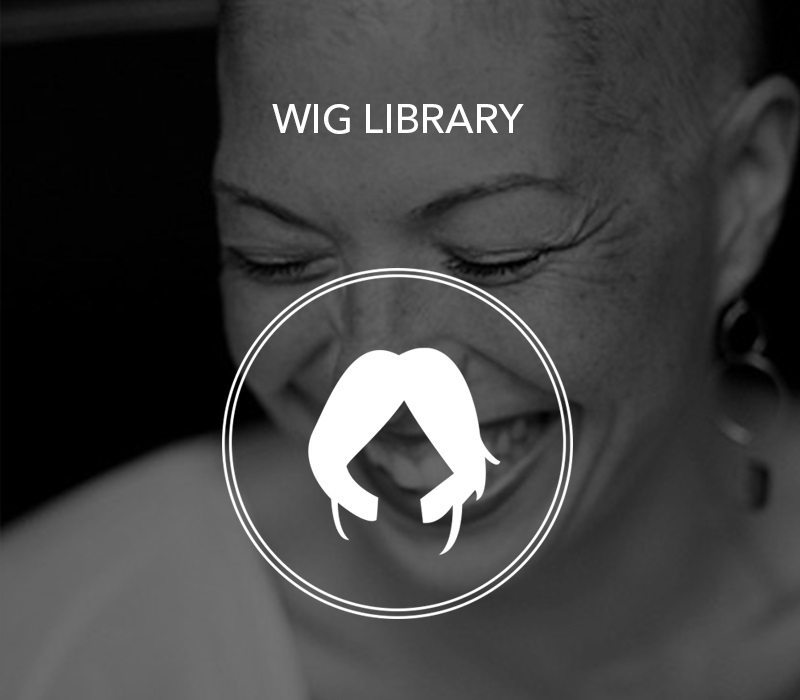 Wig Library
Provides free of charge to general cancer patients on loan for 3 to 6 months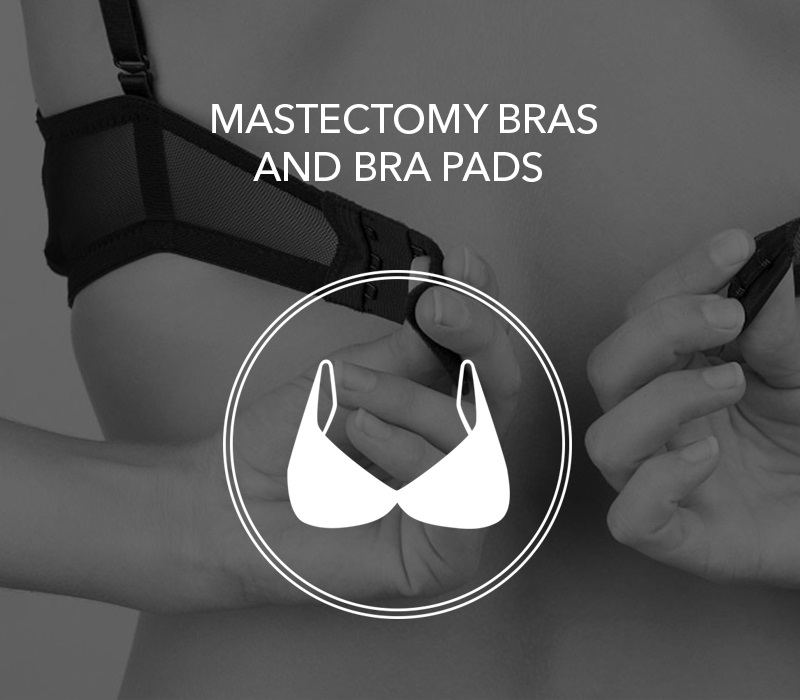 Mastectomy bra
Free support for surgeons in part, one side or both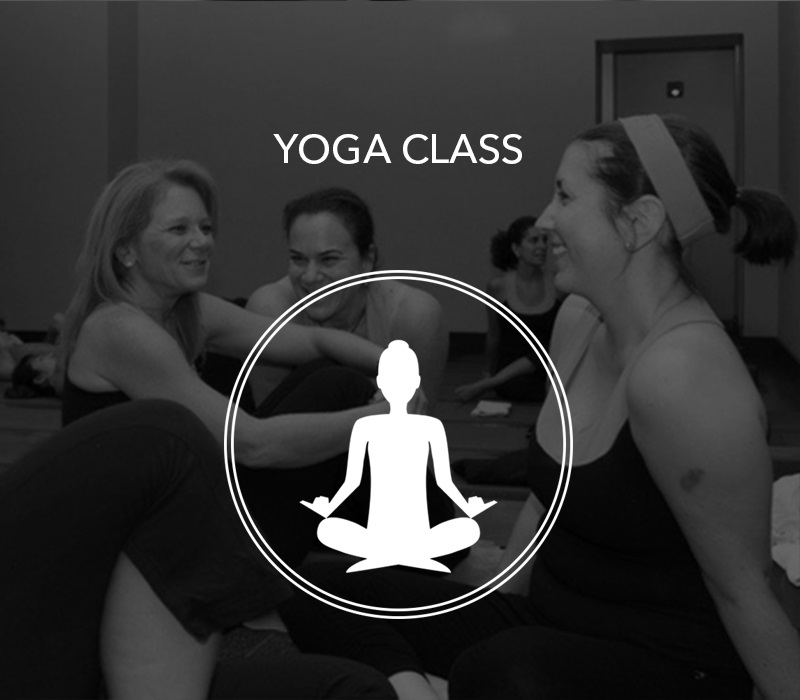 Yoga Class
Yoga exercise for breast cancer patients to improve the condition during treatment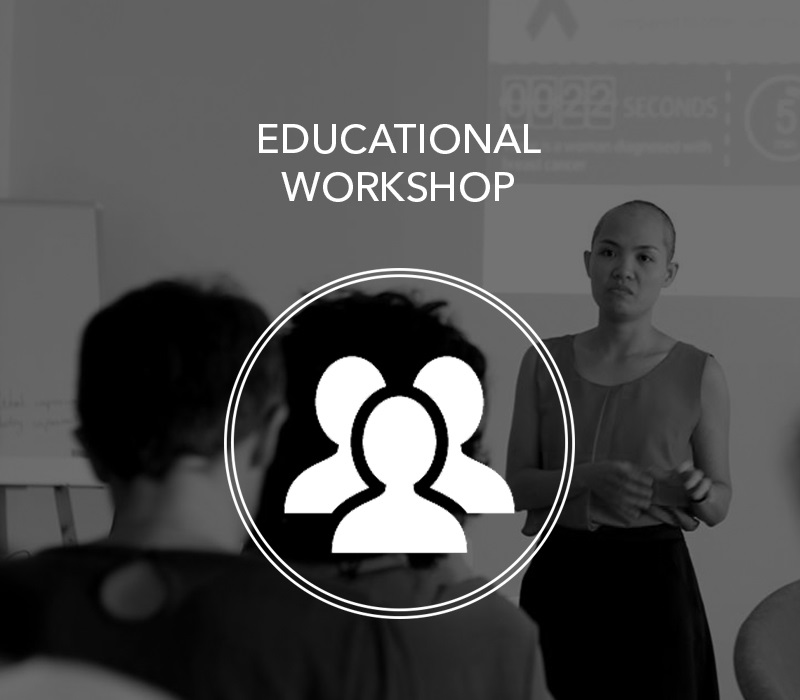 Seminars
With the participation of specialists such as cancer doctors, psychologists, nutritionists, makeup experts ... support the spiritual life and knowledge for breast cancer patients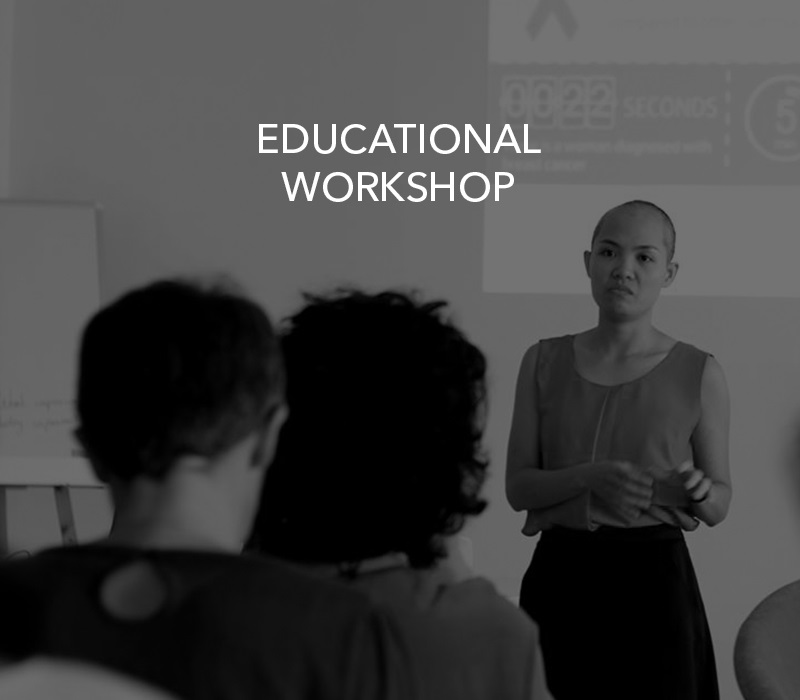 Workshops
Provides information on breast cancer, with different target groups: corporate employees, schools, women's unions, entrepreneurs ...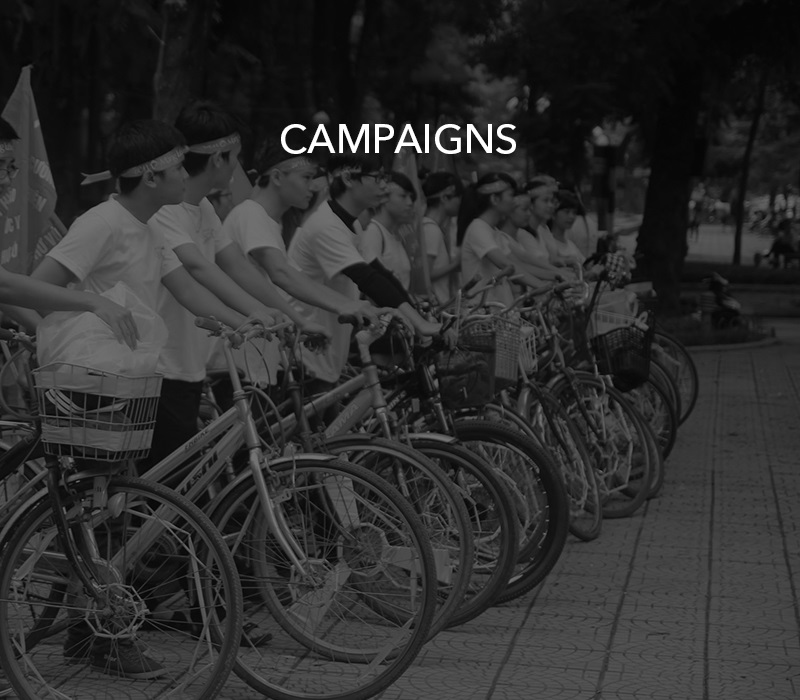 Communication Campaign
Through activities such as: seminars, parades, fundraising events, UTV patient stories, video stories, and shared voices of patients, their relatives
With the companionship of our goodwill partners, we have made the community concerned about breast cancer and coloring the lives of many more women.