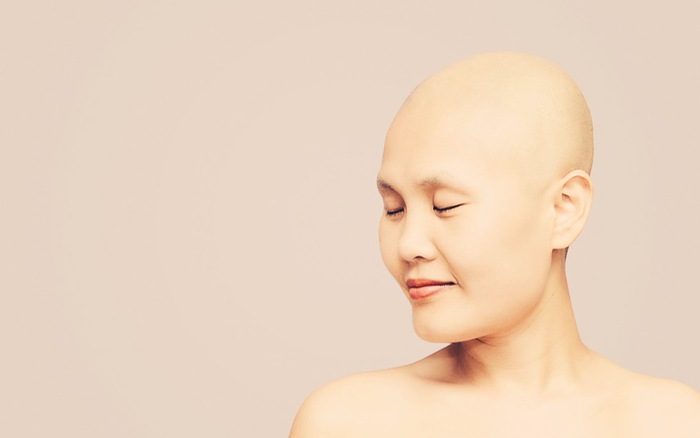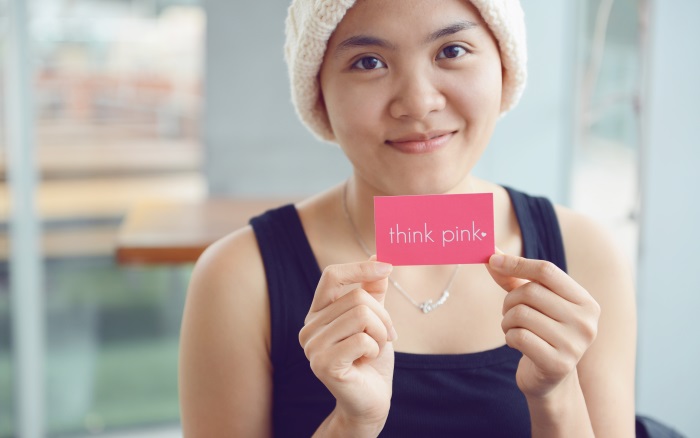 THƯƠNG NGUYỄN SOBEY  - Fouder of BCNV
Thương Nguyễn Sobey - had breast cancer at stage 4 after engagement ceremony a few days when she had just enjoy her 30th birthday. There aren't any special symptoms except a mild swelling in the middle of the forearm. She spent lots of her time finding out the correct diagnosis in many hospitals. The process of learning about the disease as well as the treatment made her realized that patients in general and Vietnamese women in particilar seriously lack of knowledge about breast cacer. Hence, this is the main reason she urged established BCNV with the aim of providing information, document and sharing with women as well as patients who struggling with breast cancer.
NGUYỄN THỦY TIÊN - Co-founder and General Director
Undergoing a difficult period and more than two years fighting to grab her sister life, she finally let her sister rest in piece and recognized the positive value that breast cancer bring to her family to appreciate the moments of everyday life and a deeper understanding of the value of human. No sooner Ms Thuong had pass away than Miss Tien strived all her endeavor to develop BCNV as well as projects for breast cancer patients. She wishes she could help all of people who struggle with breast cancer as her sister before"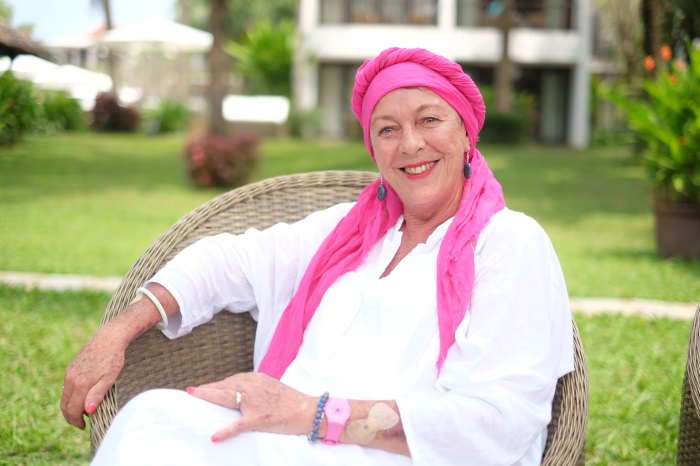 Ms Diana Donovan
Having 30 years experience in the field of Health, working for seven health organizations in New Zealand, England, and Sydney. She has officially become a companion and Hong's ambassador for BCNV from 2014
Pink Ambassador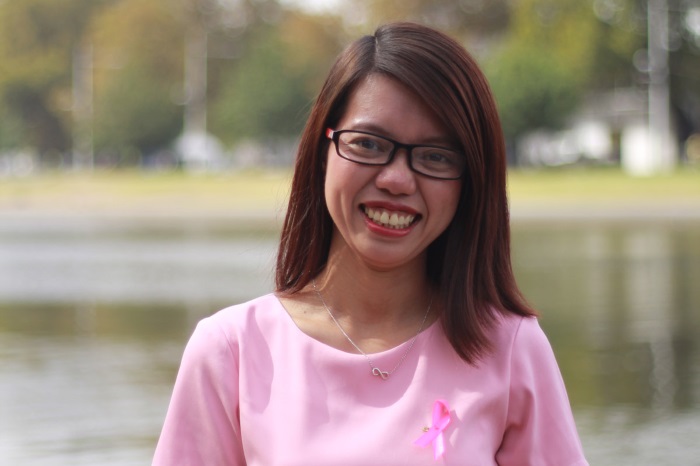 Ms Đặng Thị Hương
(Hương Đặng)
She is an International student of Swinburne University and currently the Director of international relations at KOTO. She has companioned from the first year of BCNV. And she is one of the most spiritual pillar and always accompany BCNV throughout the long way.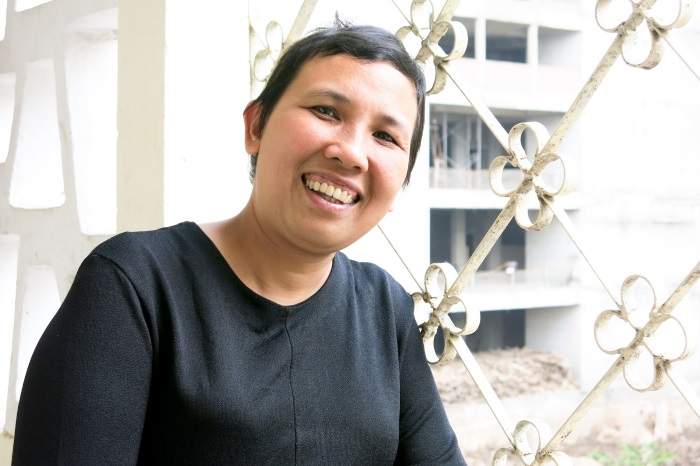 Ms Trần Thị Cẩm Bào
Having had Breast cancer from 2012, not only in overcoming adversity, she also is one of the active community of patients and are fondly referred to by the name "Dr. Lily" Since 01/2018, Ms Cẩm Bào have officialy become pink ambassador of BCNV and companioned with activities to support cancer patients at hospitals nationwide.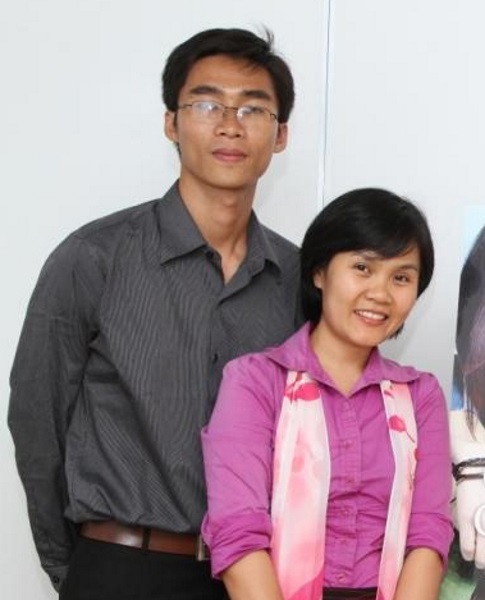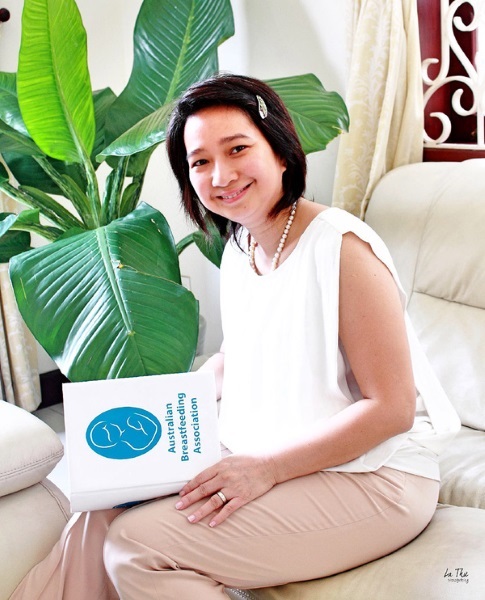 Dr. Bùi Thanh Tình (Master of cancer)
He participated in many conferences on cancer in country and abroad, typically a medical conference European Oncology (ESMO) Singapore 2017. He had many research articles and the most valuable is diagnostic research treatment fibrous Sarcoma convex envelope (Oncology Journal No. 5). Furthermore he has contributed valuable comments as well as for the Breast Cancer Network of Vietnam.
Dr Lê Nhất Phương Hồng
Celebrity in the establishment of Page nursing knowledge Betibuti breast milk. Also she is the founder of breast milk (Bé Tí Bú Ti)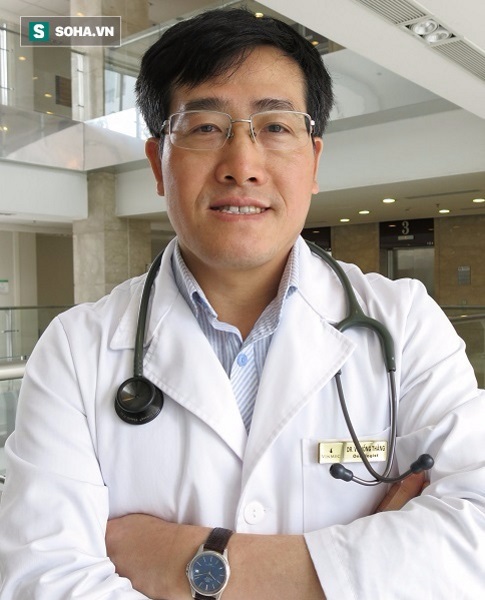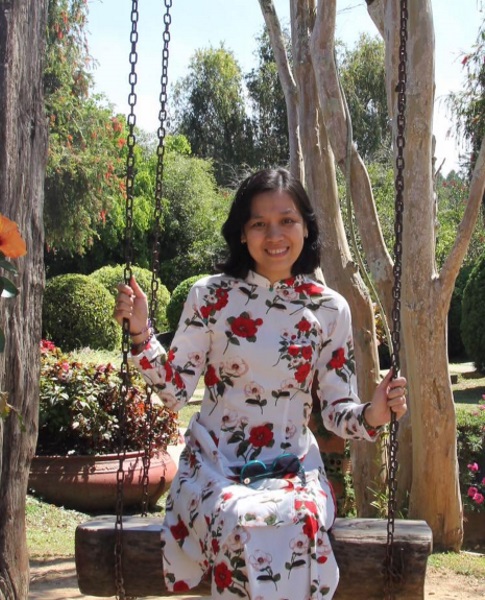 Dr Vũ Hồng Thăng
Faculty, academic Department of Hanoi Medical University Cancer, Deputy Head of the internal medicine clinic 4 k. And He is a member of the Cancer Society of Vietnam.
Dr Hồ Hoàng Thảo Quyên
In 2006 she studied at the Henri Mondor hospital Creteil about school photos-breast (Breast Imaging). At the moment Ms. learn more about K's breast screening France
<! ========= Cool Timeline Free 1.3.2 =========>
HÀNH TRÌNH HỒNG
April 13
2017 – Chiến dịch Sống lần thứ 2
Chiến dịch mang lại một góc nhìn tích cực khác về ung thư như một "món quà" đặc biệt cho những ai được trao tặng, để ta biết trân quý cuộc sống đồng thời truyền tải thông điệp "Đừng thờ ơ với sức khỏe của bạn và hãy trân trọng cuộc sống ngay khi có thể". Chiến dịch là một cú hích mạnh mẽ hơn cho cộng đồng nhận thức về ung thư vú thông qua nhiều hoạt động nổi trội như: sự kiện Ngày hội nón hồng thu hút 1000 lượt người tham gia và chạm đến 2.000.000 người thông qua các kênh truyền thông trên toàn quốc; ra mắt Tự truyện "Sống lần thứ 2" đầu tay về ung thư vú; tạo được hơn 200 bộ tóc giả cho bệnh nhân ung thư nói chung trên toàn quốc có thể sử dụng v.v...
April 13
Làm đẹp cho bệnh nhân ung thư
April 13
2016 – Chiến dịch TÔI HỒNG – 30 Under 30 Pink
BCNV đã thực hiện series những workshop về ung thư vú tại các 23 đơn vị để mang thông tin kiến thức về UTV đến 866 người tham dự. Đồng thời tiến hành trao tặng áo ngực và miếng đệm cho 267 bệnh nhân.  Cùng những tên tuổi có sức ảnh hưởng tích cực trong nhiều lĩnh vực khác nhau được Tạp chí Forbes bầu chọn là người trẻ thành công dưới tuổi 30 năm 2015 và 2016… tham gia thực hiện bộ ảnh nâng cao nhận thức về ung thư vú với sắc hồng rực rỡ và tinh thần hồng nhất.
April 13
2015 – Gia đình là điểm tựa
Thực hiện bộ ảnh cùng tên với sự tham gia của ca sĩ Phương Vy cùng mẹ vốn đang chiến đấu với căn bệnh UTV để khẳng định sức mạnh tình thân, gia đình và những người yêu thương sẽ là bệ đỡ vững chắc giúp bệnh nhân UTV có thể tự tin vui sống. Bên cạnh đó, sự kiện Ngày hội nón hồng với chủ đề cùng tên, thu hút 688 người tham gia, phối hợp cùng Bộ Y Tế tầm soát miễn phí cho phụ nữ trên 40 tuổi và phụ nữ trên 30 tuổi có người thân mắc ung thư vú.
May 1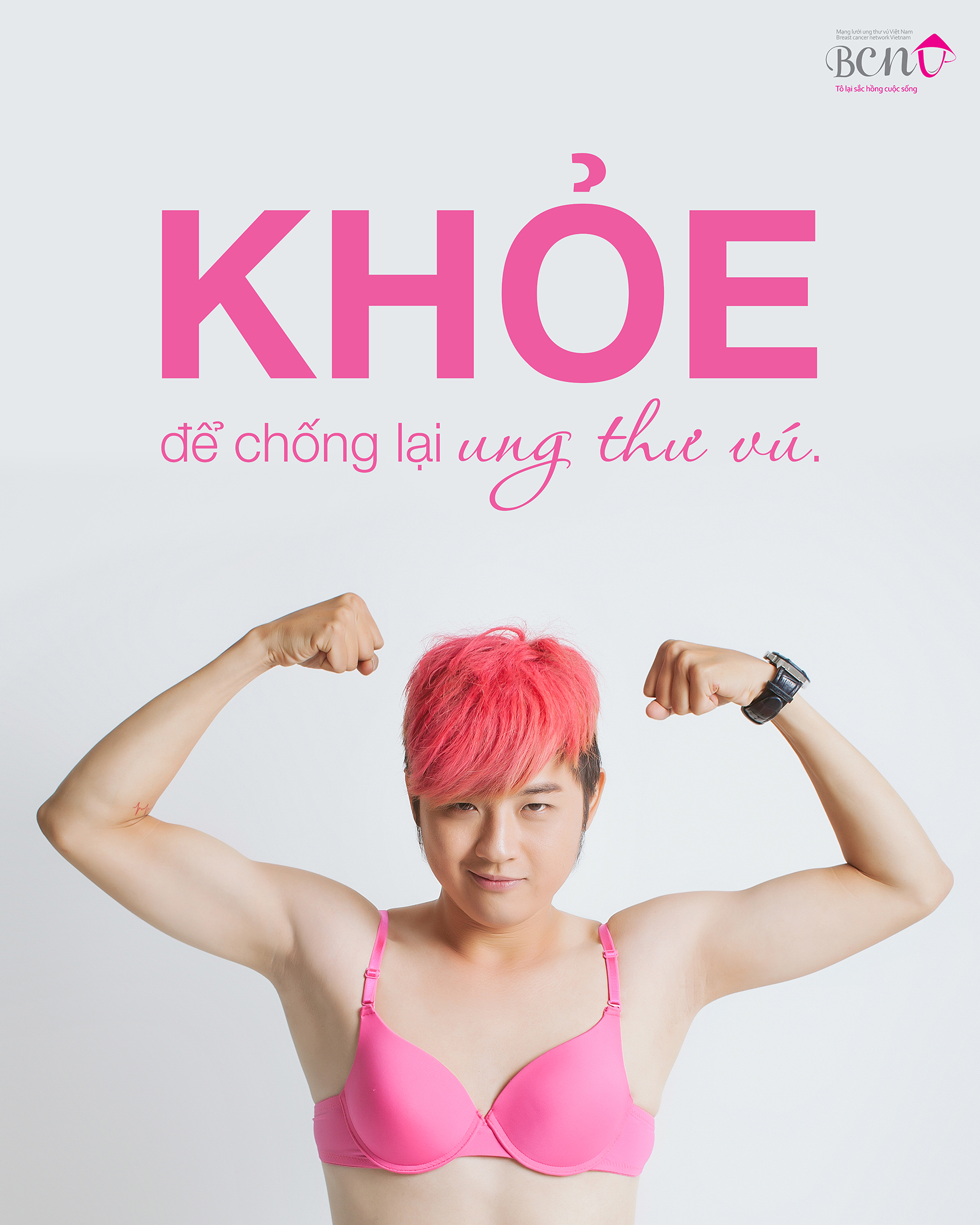 May 1
2014 – Vượt qua sợ hãi – Size áo ngực của bạn là gì?
Đồng hành cùng người nổi tiếng trẻ tuổi như Thanh Duy, Phương Anh Idol, Huỳnh Mến, Quỳnh Trân... cổ vũ niềm khao khát sống, cải thiện chất lượng sống cho những người không may mắc UTV, đồng thời thúc đẩy, tăng cường nhận thức của cộng đồng trẻ về việc phòng ngừa và và phát hiện sớm căn bệnh này.
May 16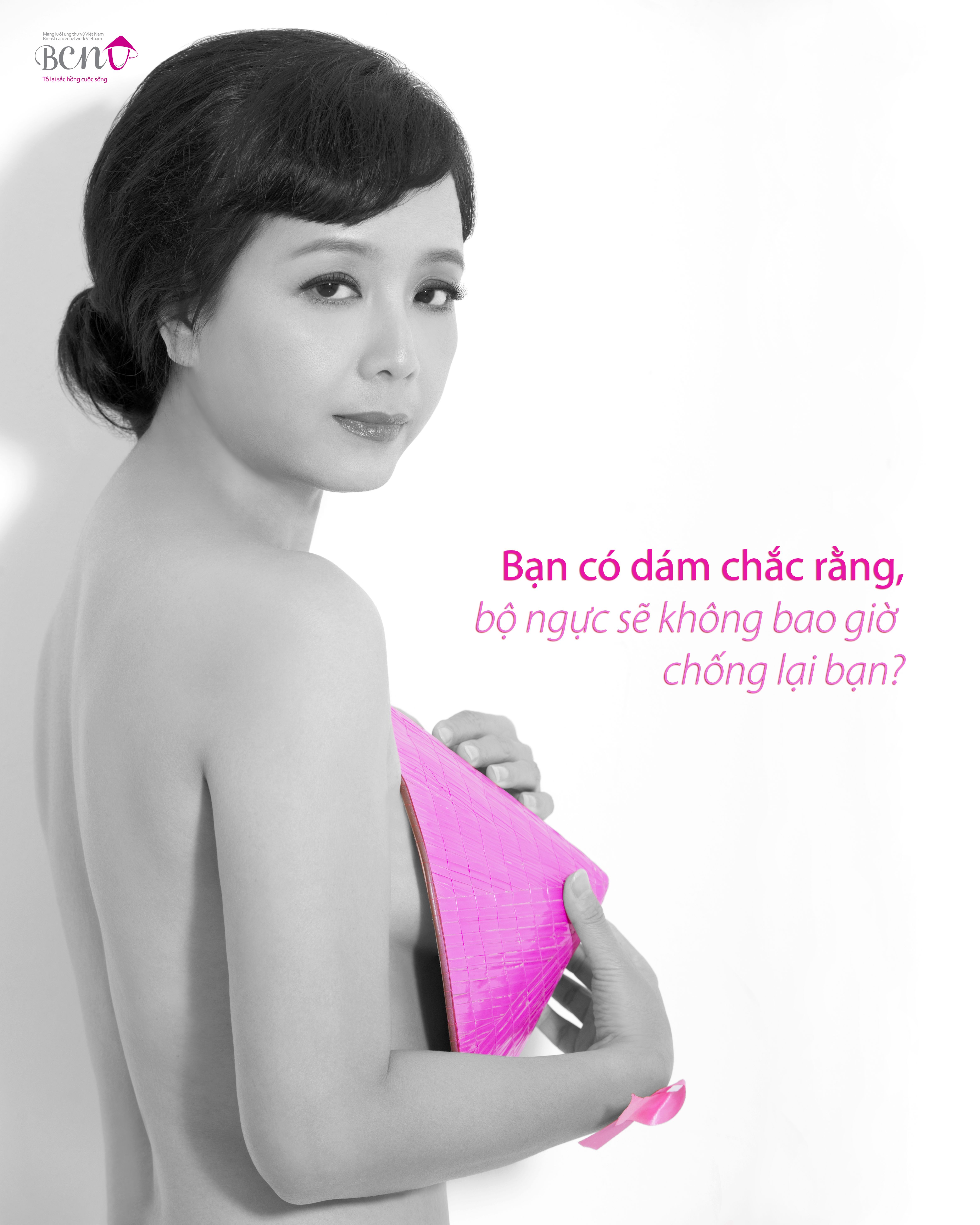 May 16
2013 – Mạnh hơn sợ hãi
Ngày hội đầu tiên tại Việt Nam sum họp các bệnh nhân, thân nhân đang chiến đấu với ung thư vú, cùng sẻ chia, nắm chặt tay nhau và cài lên ngực những chiếc nơ hồng - biểu tượng dành cho các bệnh nhân ung thư vú trên toàn thế giới.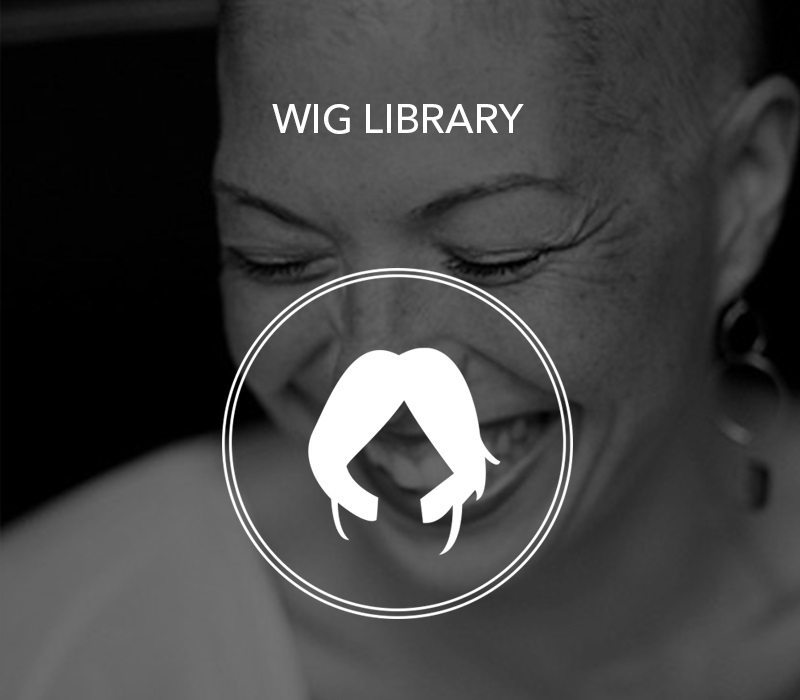 Wig library
Free offer for cancer patients generally borrow during chemotherapy from 3 to 6 months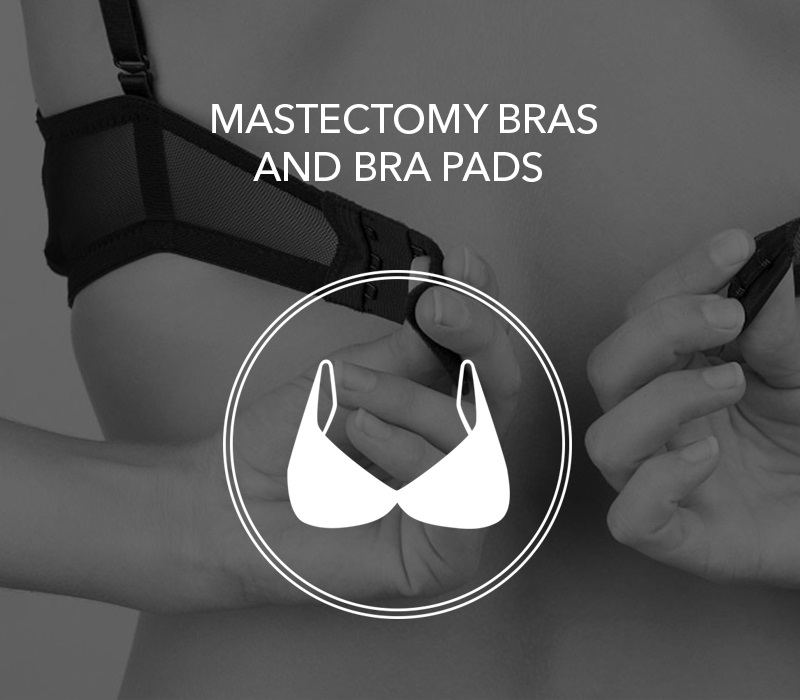 Bra and fake breast library
Free support for the surgical part, one side or both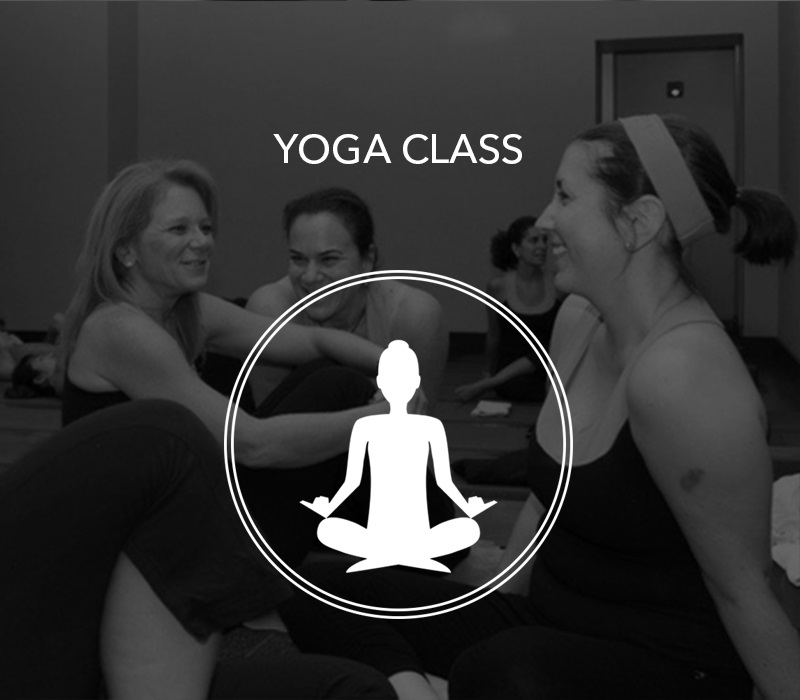 Yoga course
Yoga exercises for patients to improve health UTV during treatment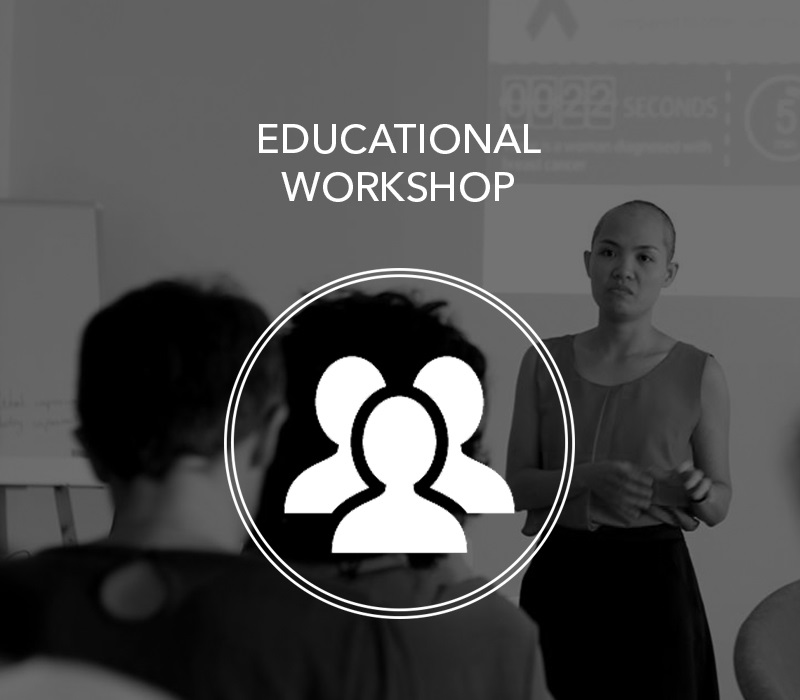 Workshop
With the participation of experts such as oncologists, psychologists, nutritionists, makeup artists ... support the spiritual life and knowledge for breast cancer patients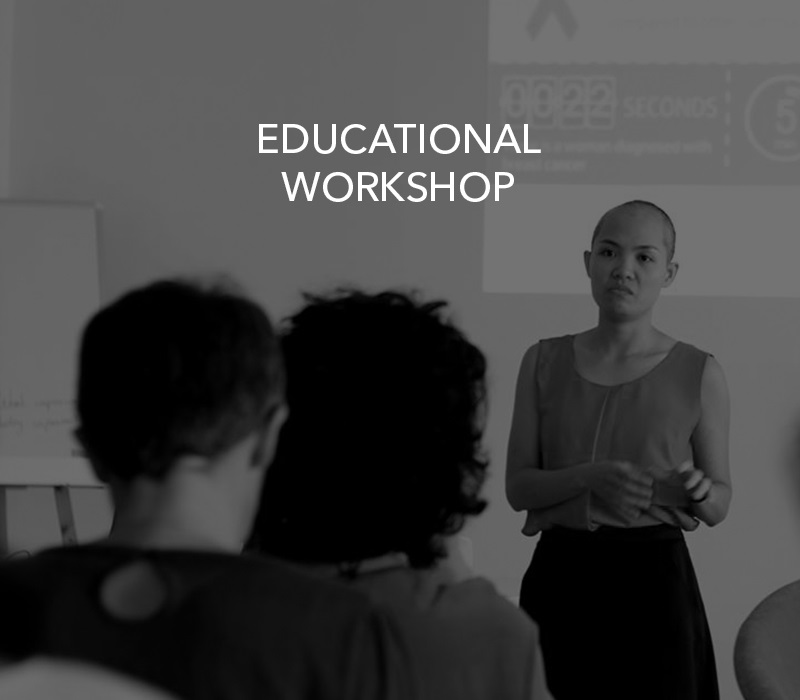 Workshop
Provide information about breast cancer for many audiences: employees, students, women association, bussiness man,...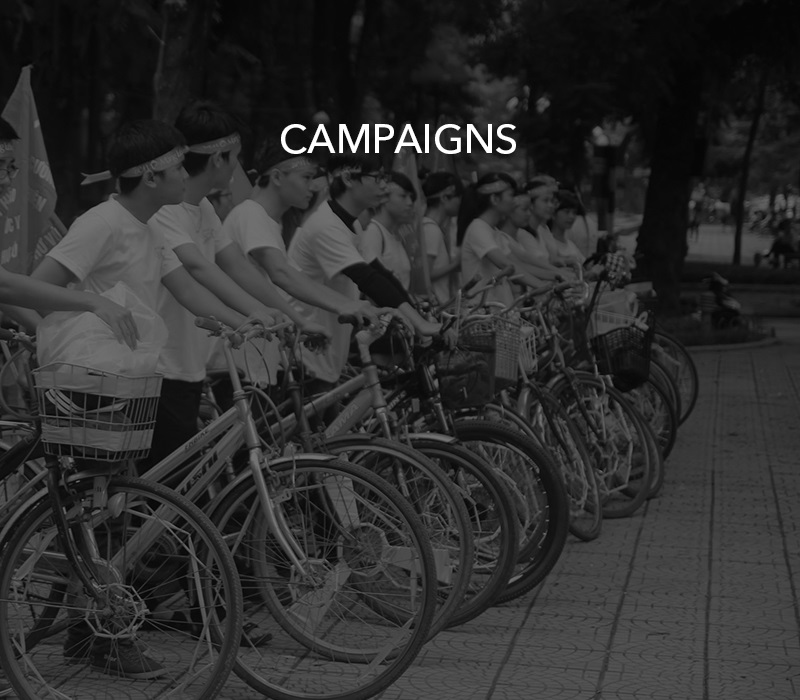 Campaign
With many activities such as seminars, bicycle parades, fairs and fundraising activities build the story of patients with breast cancer over the photos (photo voice), storytelling video (Video Story) and record the share of patients, their relatives (shared only by the narrative voice).
OUR PARTNER With the accompaniment of the goodwill partners, we together make community care about breast cancer and pink bowl back to the lives of many women suffering more.