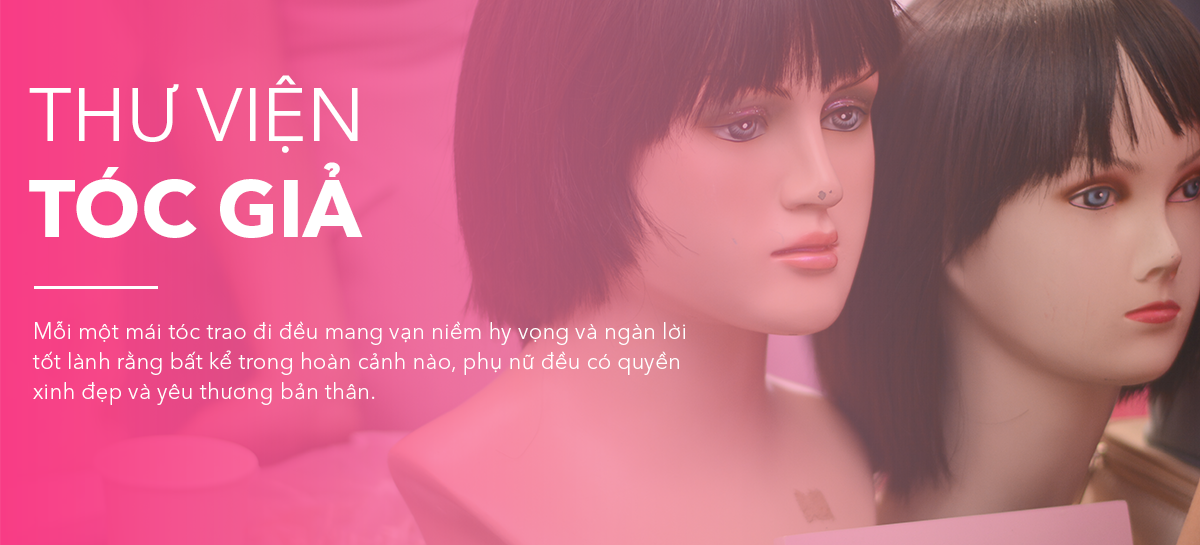 WIG LIBRARY
This is to help patients with hair loss during chemotherapy (6 - 12 months) to bring natural beauty and confidence to women suffering from the disease. With true hair roots, these hairstyles are not irritating as well as easily re-usable for many people to borrow. On average, each wig needs 8 volunteers to donate their hair. BCNV hopes that with the hearts of the community, unfortunate women can maintain their morale and have enough equipment to be stronger than fear.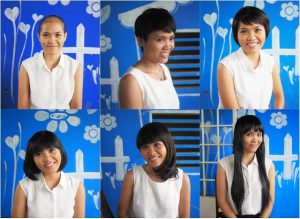 A. WIG-BORROW PROCESS: The right to use Patients on a chemotherapy regimen, which causes hair loss and is: Patient with breast cancer Cancer patients (in general)        2. Time to use:  From ...
Read More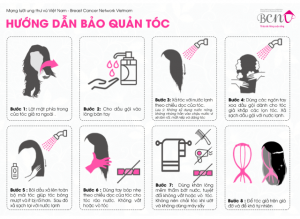 Each hair is made up of the contributions of so many people to start the journey that brings joy and confidence to many women with breast cancer. The beauty of the hair will be more durable when ...
Read More